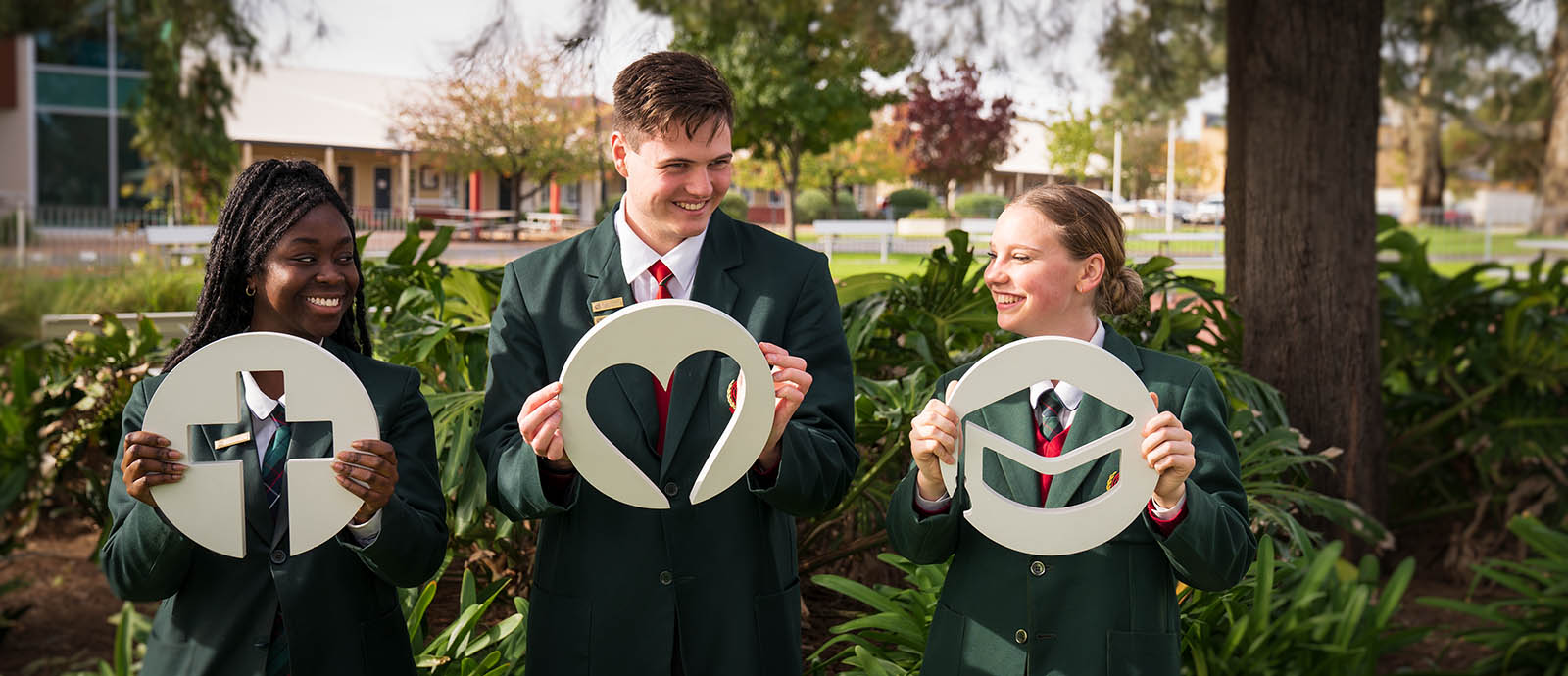 Student Leaders Grow, Adapt
High School Student Leaders grow through an unusual time
Student Leaders Grow, Adapt
The past few months have brought with them many challenges in how we live, relate to one another, work, educate, worship, and generally go about our lives.
So many things we previously took for granted are now missed and longed for, and so many aspects of our lives have had to be reshaped, revamped or restructured. These are challenges our student leaders have had to face this year.
At the start of the year, our newly elected student leaders were fresh faced and full of anticipation and excitement for what the year had in store for them. Wonderful opportunities to run and lead Chapels, Not Ashamed and Winter Soulstice, or to be involved in meetings and gatherings with other student leaders to further develop leadership skills and passions, all gone with the onset of COVID-19.
Adapting to Change
So how can student leaders lead and perform their roles within these restrictions? Our response has been to encourage our student leaders to invest their leadership time and energy into caring for and mentoring other students, and they have risen to the challenge. This has included: one-on-one catch ups with peers and younger students; making themselves available at lunchtimes for students to come and chat; and hosting small discussion groups to hear student concerns and provide feedback to College leadership. The most important of these being the one-on-one mentoring, as it has provided a wonderful opportunity to support, encourage and care for those students who have struggled with the challenges and changes COVID-19 has produced.
I'm proud of our student leaders and how they have risen to the challenge. What a wonderful witness and encouragement they have been and continue to be, to our students here at Cedar.
---
Mrs Nichole Tiller, Senior School Co-ordinator
---
Previous Newsletters
Read the full newsletter online