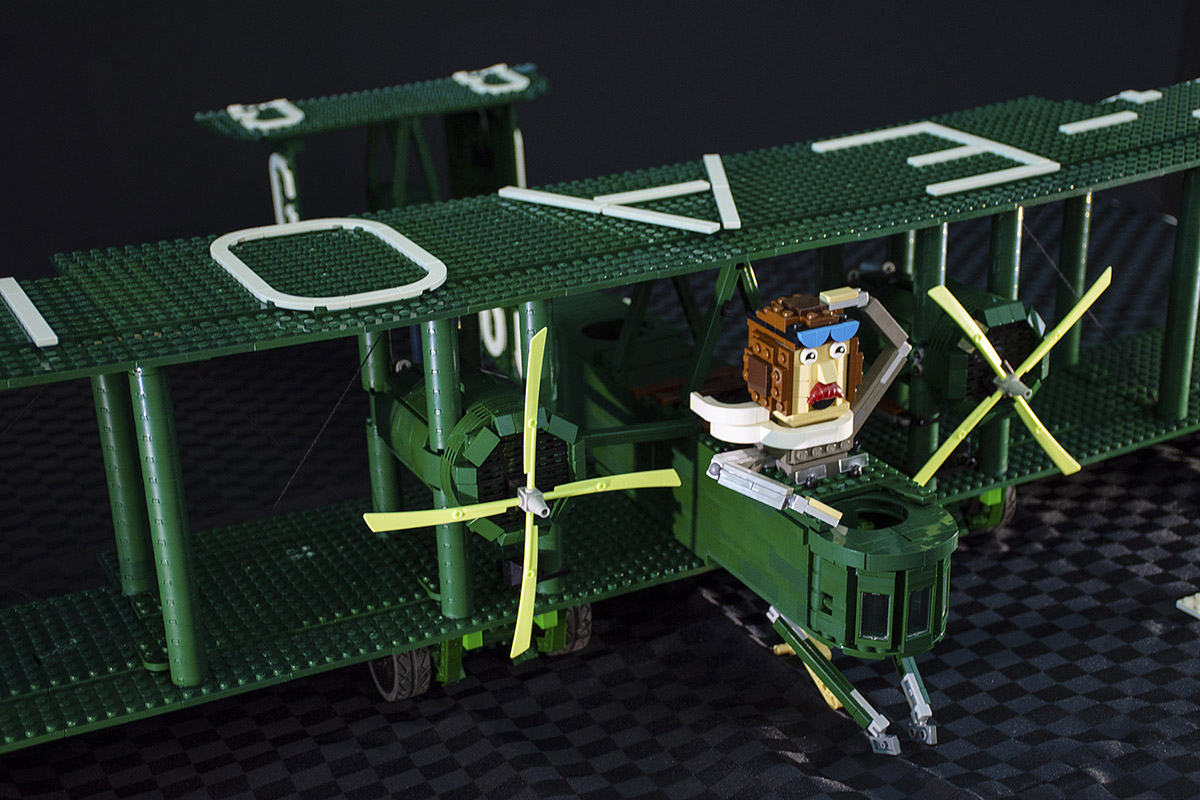 LEGO Masters Live
LEGO Masters reinvent historic Vickers Vimy Aircraft in epic build
The only thing better than watching LEGO Masters on TV, is watching LEGO Masters live at school!
Everything was awesome in the Primary School, as the dynamic LEGO duo of Trent and Josh began their live build of a 1:20 scale Vickers Vimy replica. The famous aircraft is well-known within Cedar College, due to the nearby historical landing site, just over 100 years ago.
Six Months in the Planning
Before the build began, Trent and Josh spent many hours working on their LEGO design, which began in mid-2020. The LEGOMasters were invited for a personal tour of the full size Vickers Vimy on display at Adelaide Airport, where they took detailed photos in order to begin the search for the required LEGO parts to build the model aircraft with.
The next step was to digitally design the build with 3D LEGO software, that enabled them to virtually fit each individual piece together, and develop a list of the required parts. Ordered from around the world, the required parts came in 40 separate packages, arriving over a number of months.
Time to Build
The actual construction took place in the Cedar College Resource Centre  allowing classes to watch the process and ask questions of the TV stars. Following an epic 12 hour build, the final model, including one of Trent and Josh's signature oversized characters, is now on display in the Cedar College Resource Centre, where it will reside as a special part of Cedar's history.
Watch a short time-lapse video of the build, and the final reveal, by clicking the video.
Previous Newsletters
Read the full newsletter online